Compliance, Inspections, WoF, CoF

With over 14 years experience in motor vehicle compliance, registrations, WoF, CoF industry, our reputation has been built on high quality work, good customer service, honesty, superior knowledge and skill.

We comply fresh imports into New Zealand and re-comply deregistered vehicles. One stop for your required vehicle body stripping*,
Entry Inspection and Warrant of Fitness.

Importing a vehicle into New Zealand requires relevant and up to date knowledge – the regulations may change over time.

Any vehicle must meet the current New Zealand standard for Frontal Impact and Emissions. There are exemptions available for immigrant vehicles, special interest vehicles and left hand drive special interest vehicles, which we can assist with. NZTA fees apply for all exemptions.

Vehicles older than 20 years are exempt from some regulations.

Warrant of Fitness services are provided by booking (for cars, bikes and heavy vehicles exempt from CoF, ie: agricultural machinery, forklifts).

Certificate of Fitness for all vehicle classes (including PSV and motorcycles).

We offer excellent pricing for both inspections and stripping and we strive to be best on service.

*Vehicle body stripping is required for all freshly imported vehicles and lapsed registrations first registered in New Zealand on or after 1 January 1991.

This process involves exposing:
- The main structural parts
- Seam, sills and rails
- Seat belts and seat mounts.

It also involves dismantling the breaks, to allow inspection of rotors, drums, callipers, cylinders and all other brake components.
ENTRY LIGHT CERTIFICATIONS
With over 14 years experience in all aspects of vehicle compliance, you're in good hands.
ENTRY COMPLIANCE MOTORCYCLE
We specialise in all aspects of vehicle compliance.
WARRANT OF FITNESS (WOF) FOR ALL VEHICLE CLASSES
We can provide WoF inspections on all vehicle classes.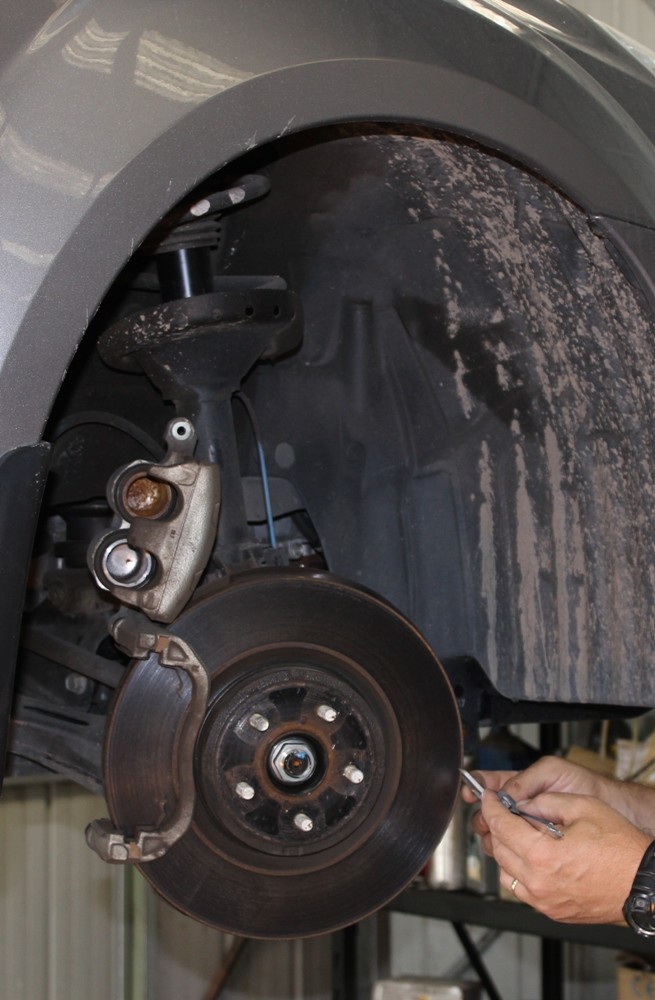 LAPSED REGISTRATIONS
We can help with your vehicle registrations if it has lapsed.
ENTRY COMPLIANCE FOR SCRATCH BUILT VEHICLES
We can provide information, advice and suggestions for scratch built vehicles.
CERTIFICATE OF FITNESS (COF) FOR ALL VEHICLE CLASSES
We can provide CoF inspections on all vehicle classes.
FAQ's
1. Vehicles imported from Japan
Must meet the 2005 Japanese standards. Check this on the Japanese Export Certificate – model code of 3 digits. A small number of European vehicles with two-digit emission codes may still comply with Euro 4 standard. Ownership proven by with original export certificate.

2. Vehicles imported from the UK
First registered from 1 October 2007 are deemed to comply in most cases. Ownership must be proven by original V5 registration document and proof of purchase.

3. Vehicles imported from Australia
Must have ADR plates fitted. Must provide original registration document and proof of purchase.

4. Vehicles imported from other countries
All vehicles from countries above on which registration certificate does not prove compliance require a statement of compliance or certificate of conformity from the manufacturer. Original registration papers and proof of purchase must be presented.

For more information and complete details about vehicle standards and compliance, please refer to the NZTA website's page
Image Gallery & Some of our Work